Come visit us at
3373 Mt. Diablo Blvd, Lafayette!
Hardwood
Engineered wood is real wood. The surface of the floor is a thin (veneer) layer of wood usually from about 1mm to 6mm. Everything below the surface is high-quality plywood.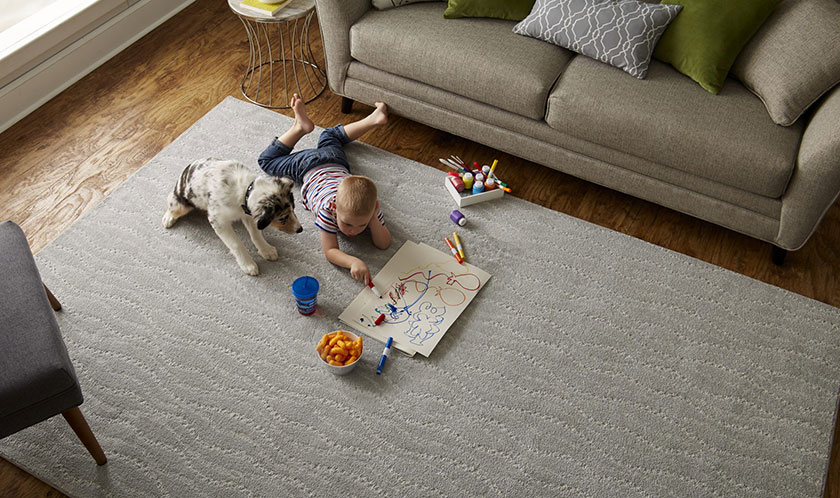 Area Rugs
An area rug is often used to add a special element to any hard surface such as hardwood, tile, luxury vinyl plank or laminate. This is why area rugs are becoming so popular. You might be wondering…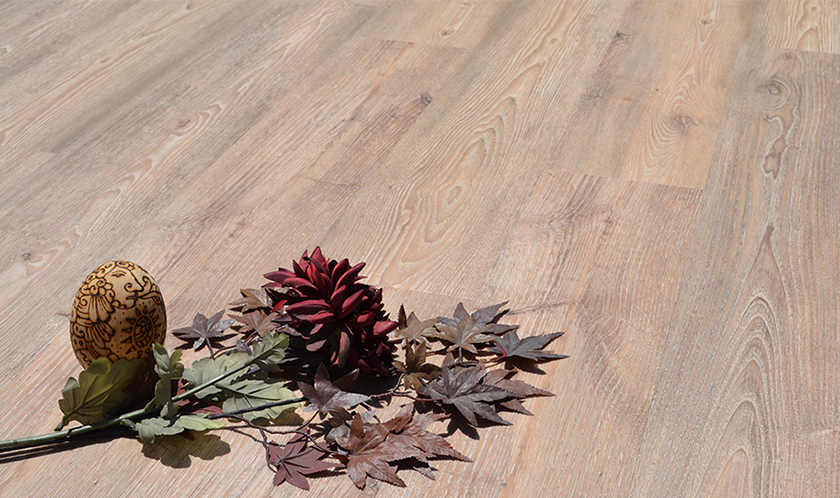 Luxury Vinyl
Luxury vinyl flooring is different from standard vinyl flooring. It has been engineered to have the look of natural materials like wood or stone. It has a surface layer with the look and textures of the real materials.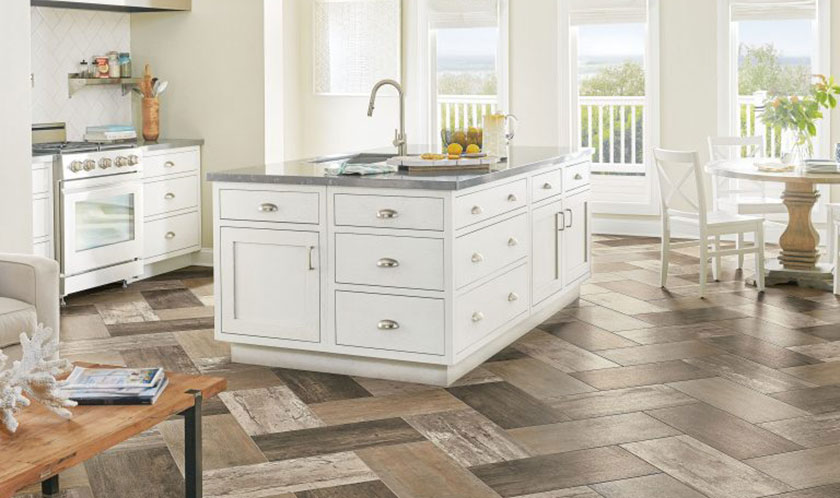 Tile
A well installed tile floor, properly cared for, can last for decades. It will outlast almost any other flooring material that you choose.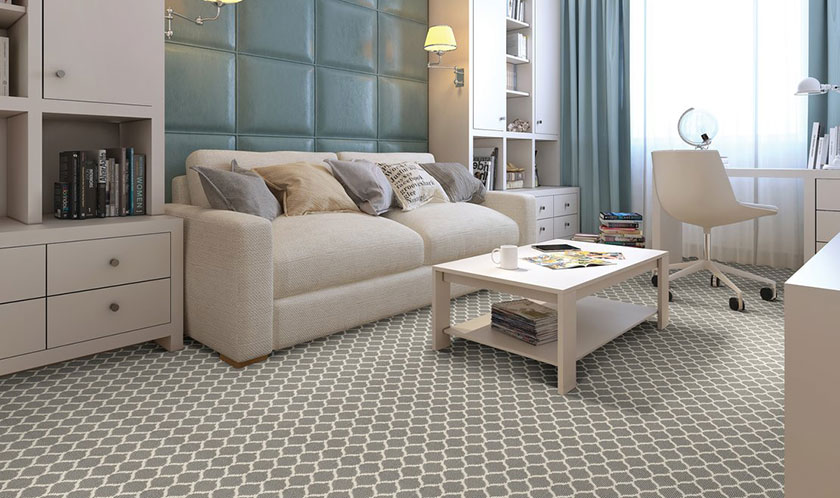 Carpet
With the love of carpet seeming to be on the downtrend, you may wonder if carpet holds any advantages over other floor types.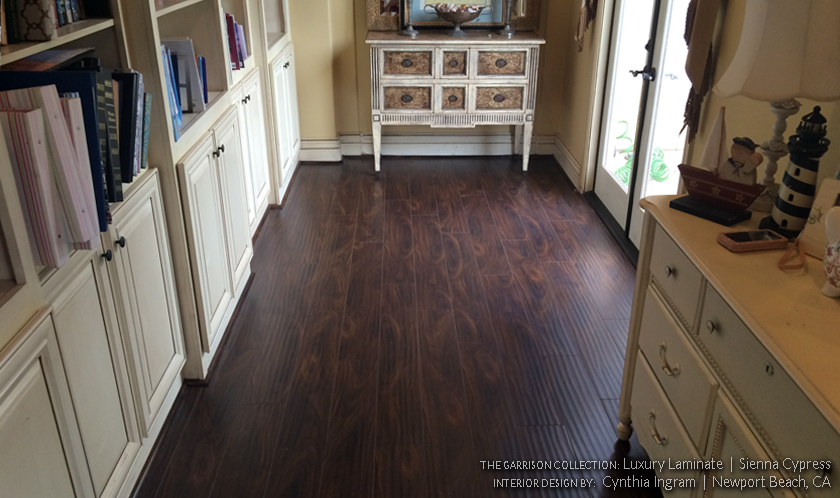 Laminate
Laminate flooring used to only be installed as a type of economy flooring. It has recently gone big and is now a staple in many homes.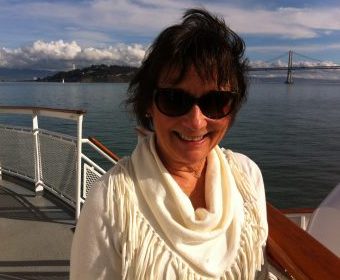 Sonna Wildrick
Owner
925-963-5894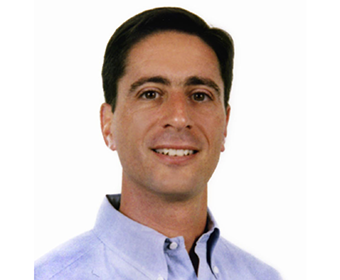 Pete Zipkin
Owner
510-502-5233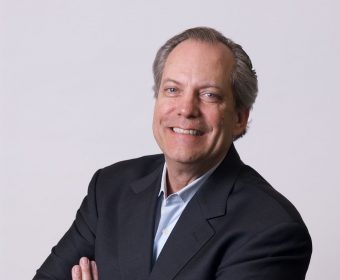 Paul Wildrick
Owner
925-963-9665
We are here for you anytime, by appointment.  Let us know what works for you!